Apple warns kit may interfere with nearby implanted medical devices • The Register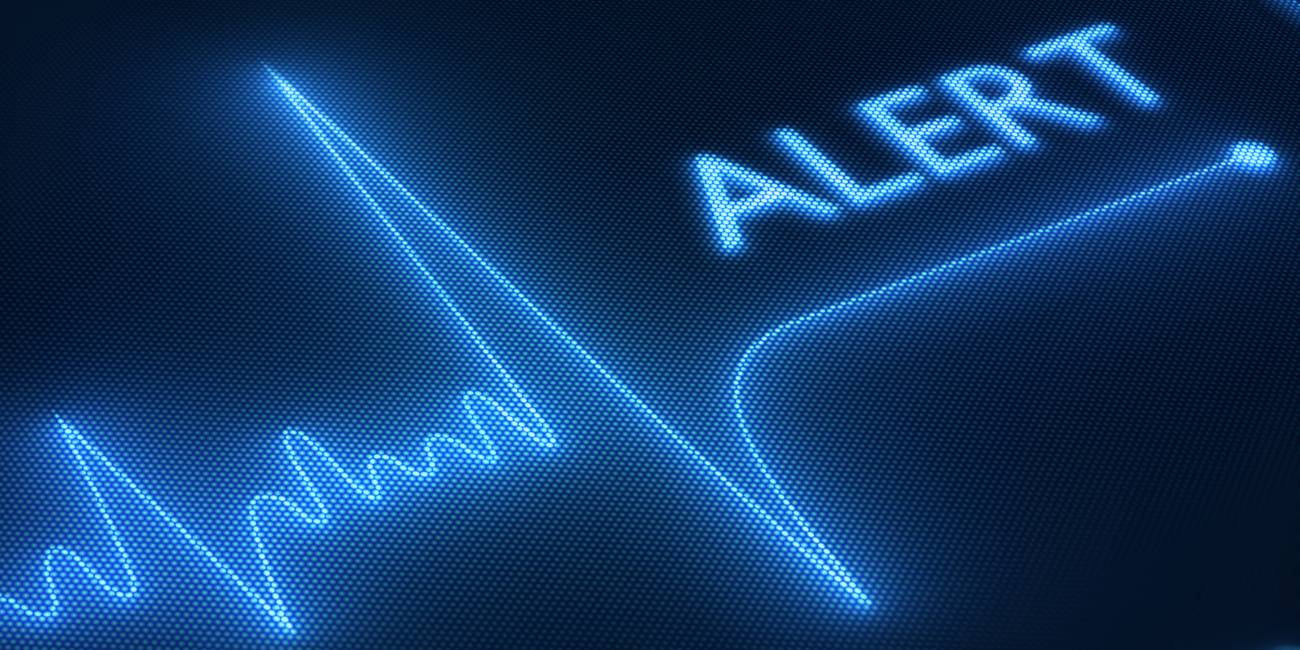 If you have a pacemaker, it's probably not a good idea to hug your Apple kit. The company has warned of potential interference with implanted medical devices from virtually all of the products it sells.
Over the weekend, Apple released an updated list of devices that may interfere with potentially life-saving health equipment, including pacemakers and implanted defibrillators.
The list includes virtually every product that has a magnet or a radio, ranging from AirPods and the HomePod smart speaker to MacBook Pro and Mac Mini.
Owners are advised to keep these items at least six inches (or 15.24 cm, for the rest of the world) from the location of the implanted devices, or 12 inches (30.48 cm) if using the refill. wireless.
Apple first warned of the potential of its products to disrupt the proper functioning of medical devices in January this year, spurred by concerns over the iPhone 12.
The iPhone 12 series introduced MagSafe. This allows users to attach accessories (like, say, wireless chargers) to their phone by lining them up with a series of magnets hidden under its backplate.
In January, researchers at the Henry Ford Heart and Vascular Institute in Michigan released the results of a study that showed the iPhone 12 prevented a Medtronic implantable cardioverting defibrillator from working when placed nearby.
A separate study published in March by the American Heart Foundation corroborated these results, showing an iPhone 12 disrupting the normal function of implanted pacemakers from various manufacturers, including Medtronic and Abbot.
Apple has warned that anyone who suspects their iDevice might be interfering with their medical kit should stop using it and contact their doctor. ®