Bay College offering first aid and CPR training courses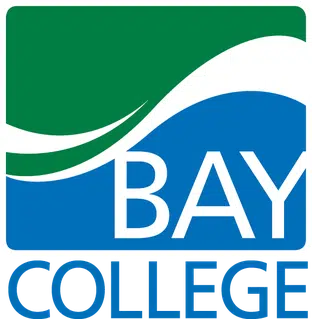 Bay College Training & Development will offer First Aid, CPR-AED (Heartsaver) training on Wednesday June 30e, from 9 a.m. to 4 p.m.
Heartsaver courses are designed for anyone with little or no medical training who needs a CPR completion card for their job or for any other regulatory requirement. Heartsaver can also be used by anyone who wants to prepare for an emergency in any setting.
Sudden cardiac arrest claims the lives of thousands of people each year. In the United States alone, more than 300,000 people need first aid and CPR because they have cardiac arrest. Unfortunately, most people with cardiac arrest do not receive the emergency help they need to save their lives. With a survival rate of less than 10% for out-of-hospital cardiac arrests, people are encouraged to become certified in first aid and CPR.
The Heartsaver course trains participants to provide first aid, CPR and use an AED safely, quickly and effectively. This course includes certification in CPR-AED for adults, children and infants. In order to successfully complete the CPR-AED course, you will need to practice and demonstrate your CPR skills on adult and infant mannequins.
The cost of the training is $ 85 and includes a mask and the required manual. Bay College follows current public health, state, and CDC guidelines, which include face masks and social distancing. Participants are required to pass a health examination before entering campus. To register or view all course offerings, visit https://mytraining.baycollege.edu. For questions or more information, call (906) 217-4200.