Clarkson University Announces New Home for Bioethics Program | County of Saint-Laurent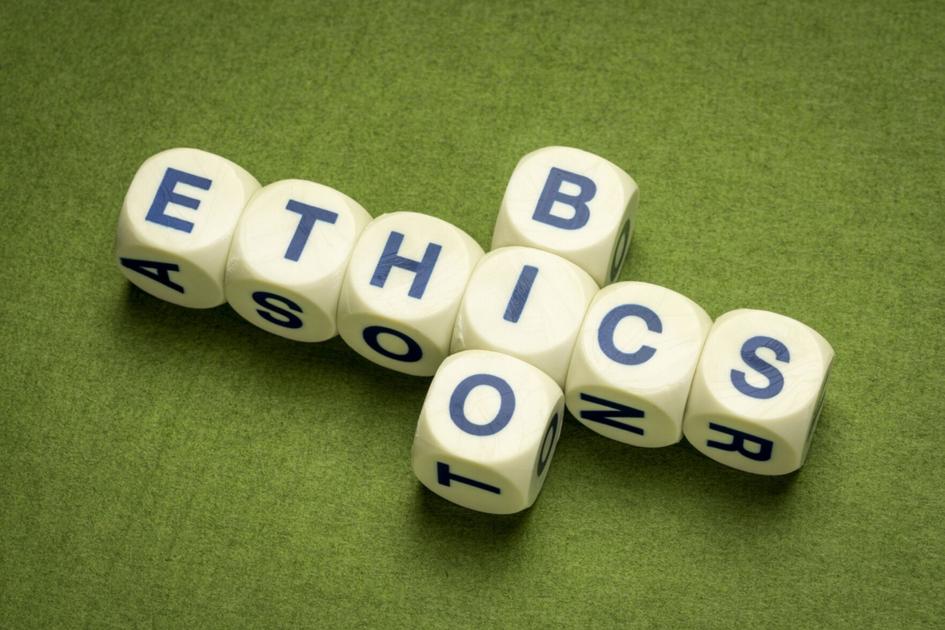 POTSDAM – Clarkson University's Master of Science in Bioethics program and Department of Bioethics have joined Clarkson's other health-related programs in its Lewis School of Health Sciences.
Bioethics is an area that identifies and seeks to resolve ethical issues in healthcare. The Masters in Bioethics and Graduate Certificate programs are offered in conjunction with the Icahn School of Medicine at Mount Sinai. In 2021, the Bioethics Program celebrates its 20th anniversary of delivering competency-based online graduate programs. Students can choose from three areas of specialization: clinical, research, or policy. These degrees prepare students for careers in health systems, research administration, and government and non-government organizations, among others.
One of the main goals of transferring the program to the new Lewis School of Health Sciences is to deliberately integrate the application of bioethics to health issues. This integration aims to develop a community of academics engaged in the research of questions of justice and ethics in health, and thanks to this scholarship with double perspective, to identify solutions. There are scholarship opportunities that address unique ethical issues encountered in the delivery of rural health care.
The reorganization brings the focused leadership of the Lewis School to all of Clarkson's senior health science programs, which also include the Doctorate in Physiotherapy, Master of Science in Medical Assistant Studies and Master of Science in Occupational Therapy .
"The Lewis School views the inclusion of the bioethics program as a natural and synergistic complement to our existing programs and the school's vision. We are excited and see multiple opportunities for collaboration and growth, School Dean Lewis Lennart Johns said in a prepared statement.
According to Jane Oppenlander, new chair of the bioethics program, integrating bioethics into the Lewis School will enable collaboration between programs and enrich the learning experience for students.
"Better integration with bioethics will help our students who work in the health field to address and resolve the ethical issues they face," Oppenlander said in a college press release. "This will create better opportunities for collaborative research and teaching offerings between the four programs at the Lewis School."