Health Corner: Preparing for disasters linked to chronic diseases | Health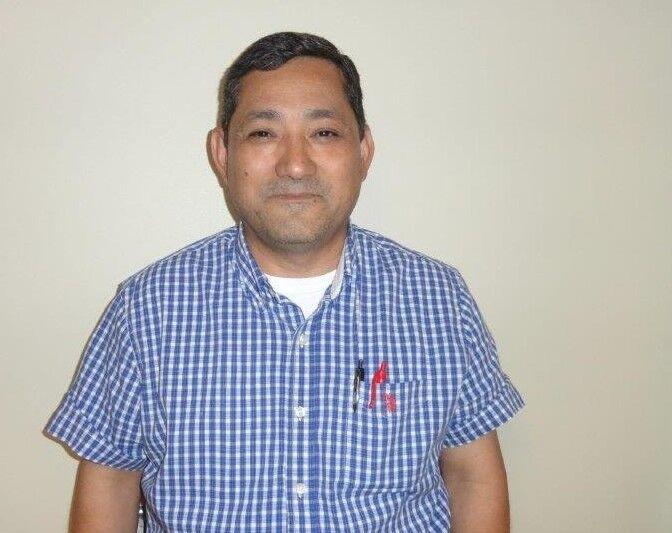 Ralph Montes, Victoria County Public Health Department's Emergency Preparedness Coordinator, works to prepare, prevent and respond to potential public health emergencies, both natural and man-made, through planning, development and training.
During natural disasters, people with chronic illnesses may face particular health problems. The Centers for Disease Control and Prevention has identified seven chronic diseases: heart disease, cancer, chronic lung disease, stroke, Alzheimer's disease, diabetes, and chronic kidney disease. Chronic diseases are conditions that last a year or more and require continued medical treatment or limit activities of daily living, or both. Chronic diseases such as heart disease, cancer, and diabetes are the leading causes of death and disability in the United States. Six in 10 adults have a chronic disease and four in 10 adults have two or more. Chronic diseases are also the main contributors to the country's $ 3.8 trillion in annual health spending.
There are several tips that can help people with chronic illnesses prepare for a disaster, especially during an evacuation from their home. The departure must be informed and make an emergency preparedness plan. Consider your needs. Everyone's needs are specific to their medical condition and / or disability. Consult with your health care provider to better understand your specific needs. When creating your emergency preparedness plan, be sure to include the name and phone number of your healthcare provider, medical history, medication list, and any special needs, as well. as the contact details of your family. Practice your plan. Just sitting down and having an open discussion can help everyone involved understand your emergency preparedness plan.
Here are three additional tips to prepare for a bag or box to go:
Tip # 1: Gather enough food, water, and medical supplies for at least two weeks, and don't forget money because ATMs may not work in a disaster.
Tip # 2: Prepare a two week supply of prescription drugs.
Tip # 3: Collect and protect important documents and medical records.
Other things to consider are your durable medical equipment and supplies, such as a blood pressure monitor, blood glucose meter, thermometer, dialysis supplies if you are doing home treatments, wheelchairs, walkers, canes, battery-powered scooters, oxygen tanks, and other special medical equipment and supplies. . Also, don't forget the batteries for the devices. These items are usually left behind during an evacuation or may be damaged or lost in a disaster. Prepare by knowing the locations and phone numbers of your local pharmacies, dialysis centers, and durable medical equipment suppliers. If you have to evacuate to another city, also know their location. They may be able to help with drug refills, medical supplies, and replacement or repair of medical equipment.
During or after a natural disaster, it can be difficult to find the food you usually eat, especially if you are on a special diet. Try to eat as healthily as possible. Natural disasters can be stressful if you manage chronic illness. Physical activity can help you reduce stress, manage your condition, and cope with natural disaster. Try to find ways to be physically active even if you are sheltering in your home or other indoor space. If you're feeling overwhelmed, contact family, friends, support groups, or a healthcare professional for help.
For more information, consult your local or state health and emergency management department, health care provider, or the Centers for Disease Control and Prevention.
Remember to be informed, make a plan and build a kit. Be careful.
Ralph Montes has over 27 years of experience in the hospital / healthcare industry, as well as emergency preparedness experience for two hospitals. Montes is also a Stop the Bleed instructor.