KDSB honors local paramedics | CKDR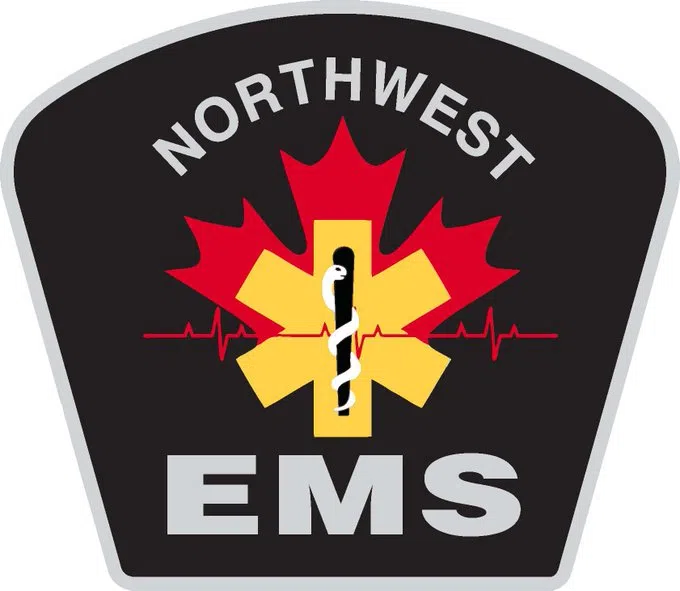 Emergency service providers honored local heroes this week as part of "Paramedic Week".
Andrew Tickner is the director and chief of emergency medical services for the Kenora District Services Board and says this year has been a year like no other due to the pandemic.
"Local paramedics have helped with mobile COVID testing, mobile vaccinations for housebound people and the elderly living in congregations. They help monitor patients with COVID at home. Paramedics were also part of "Operation Remote Immunity," helping deliver vaccines to First Nations in the Far North.
Tickner points out that local EMSs continually go above and beyond the call of duty.
He offers the following message to all local paramedics:
The theme of this year's annual recognition campaign is " Paramedic as Citizen Educator Ready "
Tickner says, "When members of the public know what simple steps to take, it really makes a difference. Everyone in the public should really learn to practice CPR and use a basic AED, basic first aid, and of course, make sure they have a first aid kit on hand. "
He stresses that public cooperation is essential to enable local EMS to provide patient care at home or in everyday emergencies.
Northwest EMS has 170 paramedics and 12 administrative staff across the district.
The organization operates with 22 ambulances and 5 emergency response vehicles at 10 regional bases.