OPINION / PERSPECTIVE: Student Loan Cancellation, Camden Spaceport and More | Local News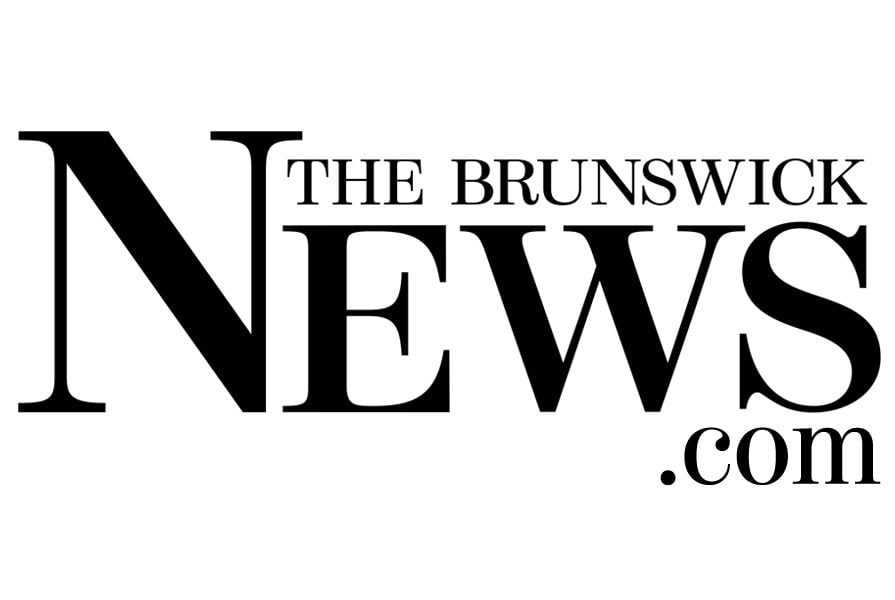 I hope readers of this column have had a few laughs over the years, but I warn in advance – this one is not meant to be entertaining.
There are things that bothered me, and I have to let off steam by starting with:
Our newly inaugurated and beloved president wants us to forgive university student loans, which will certainly fall on the taxpayers. I don't think we should forgive a dime, especially those in the finance majors who have been cheated because anyone who owes $ 50,000 in student debt hasn't learned much.
I will most certainly lose that argument, so if we're going to pay off student debt, we should set some ground rules. We should not be repaying the debt of those who have graduated in law, political science or philosophy, to name a few. Why should we fund the education of people whose pictures will appear on billboards promising to get us everything we deserve for a slip and fall. The poly sci majors have probably helped find the political ads on cable TV that we are paying too much for. (See last week's column.)
We should also put in place rules for those who have taken too many graduation paths. Debt relief should be cut in half every time a student changes specialty, meaning some will only get $ 44.16 even if they borrowed $ 25,000.
So what's the best way to reduce college debt? Make college education affordable. When Vonette went to Clemson, I worked everyday and she waited tables on weekends and summers, tending steak dinners and filling glasses with sweet tea.
I wrote a check for her spring tuition and she wrote one for the fall. University education is too expensive. I don't know if it's the cost of the facilities or to pay the teachers, but something is wrong.
To bring down the cost of higher education, every student in the country should take the next semester off and say they can't afford to come back. I think some boards would cut tuition fees. I bet it would work, but I don't have a finance degree.
You may have read in that newspaper on Friday that Camden County officials are optimistic about the approval of its spaceport.
If they are right, the public has every right to be pessimistic because it is a very bad idea.
First, from my reading, Harriet's Bluff launches will be the only launches in the country that cross occupied residential areas and not directly over the ocean. In addition, these rockets will pass over the national shore of Cumberland Island, Little Cumberland Island and some protected natural areas.
While fans have played it down, the worst thing you can have under launches is people. I bet they'll have to evacuate the launch pad several days in advance, including the waterways. So you who love to fish for trout and throw shrimp away, you might as well plan to stay home.
And let's say all of the waterways, campground and residential areas in Cumberland are cleared and the countdown has begun. At minus 13, a sensor goes off to warn that a valve is unresponsive and so the rocket scientists abandon the mission in the hope of starting the process again in two weeks, a month, or any time.
It's been pouring buckets lately, but it will end someday and we'll be back in another severe drought like the one where most of the Okefenokee swamps burned down. So are we going to go into natural and inhabited areas in times of drought? I hope not, as a failed launch could rain fiery debris down on the dry forests. It doesn't take a lot of flames to start a fire that can reach hundreds of acres in hours and thousands in days in areas that are not readily accessible to firefighters.
Within the first hour of the Sweat Farm Road fire in Waycross, I called Ware County Fire Chief Jimmy Brown who told me he was sending fire crews to the area of ​​the Ruskin school. I asked if he was planning on stopping him there.
He said, "There's no way to stop this fire." He was right.
A few years later, Brown had retired and they were fighting Sweat Farm Road Fire II.
I am optimistic that there will be no Camden Spaceport fire in our future. After all, Camden County has already spent enough money to pursue this matter.
I was determined and determined to vote for SPLOST, but I have doubts because Alan Ours will not be there to make sure it's done right. He says it's time to quit his job as county manager shortly after passing away from another job. Isn't it strange that the announcement comes less than two months after some new commissioners were sworn in? I predict this new group will be "hands-on," meaning they'll meddle in whatever they can, and that's not good for taxpayers except, of course, for their friends.
Alan Bear is a very capable and honest man who is well regarded throughout Georgia. But a man can only get away with this long in county government.
People are already calling him for advice and very soon he is likely to be called with an offer of a better job.
Having said that, these county commissioners deserve a chance to get it right, but they deserve to be watched. Closely.
As work progresses on the new roundabout, or traffic device causing tourist anxiety, at Kings Way and Frederica, the red light has been replaced by a four-lane stop. The only time traffic went better was in the 20th century before the island became overcrowded and over-visited. Just say, as they say.