Ragan Chosen as Non-Clinical Employee of the Month for May | Bandon Western World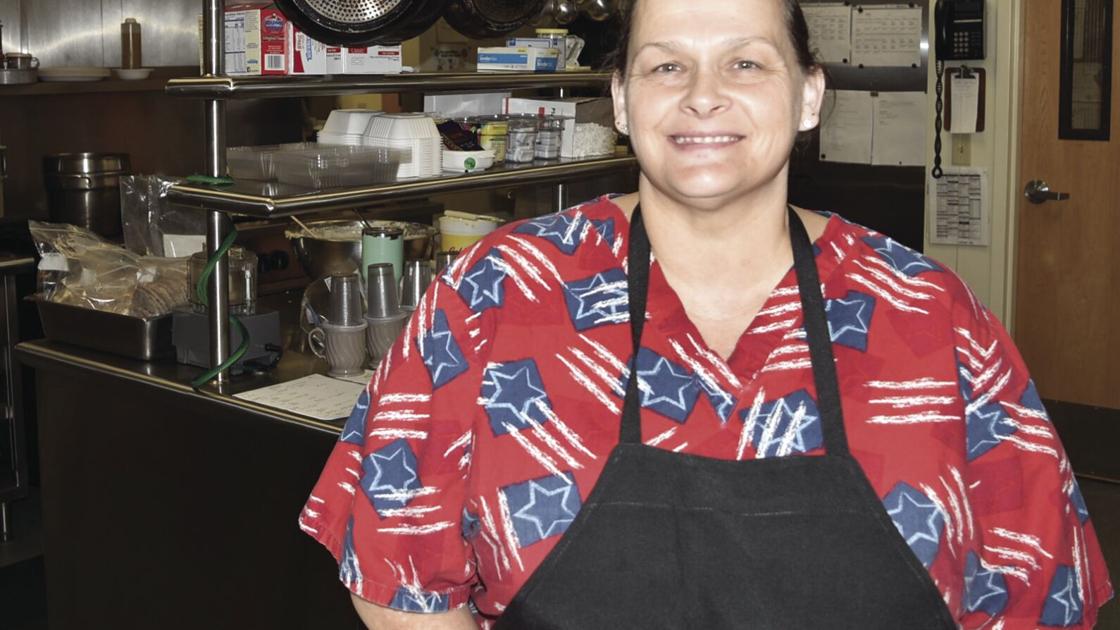 BANDON – Bonnie Ragan was honored as Southern Coos Hospital & Health Center Non-Clinical Employee of the Month for May.
Ragan has been working in the hospital's dietetic department since February 2019. She was nominated for her "superb skills as a diet cook".
"She regularly goes the extra mile with joy," says her appointment. "Bonnie is very careful to check and recheck all food orders. She is always ready to jump into problem solving and contribute new ideas in order to add value to the responsibilities and tasks of the department as a whole.
Ragan has lived in Bandon since 2001. She grew up in Sacramento, California until the age of 12, then her family moved to Oroville, California. In 1998 she moved with her family to Ruidoso Downs, NM.
Ragan loves to cook and has done so for a long time, both professionally and for his family. Ruidoso Downs is also a small town that has a well-known horse racing track, so the summers were especially busy for the restaurant industry. She helped open a Denny's Classic Diner there and was their first cook. She has fond memories of the tight-knit restaurant staff, who had a jukebox that customers put coins into. Whenever "YMCA" came by, all the kitchen staff did the dance moves together.
The heat in California was unbearable during the summers, so when Ragan's family moved from New Mexico, they decided to follow his younger sister to Oregon instead of returning to California. She moved with her mother to Langlois, then settled in Bandon. She now lives with her daughter in Myrtle Point, with her mother nearby in Coquille.
Ragan has four grown children – three sons and a daughter – and eight grandchildren. Her daughter Tabitha Bird, 11 year old son and 2 year old twins live with Ragan in Myrtle Point. Tabitha previously worked as a phlebotomist at SCHHC. Ragan's second son, Jesse Bird, also lives in the area, while his eldest son, Cory Bird, lives in Vancouver, Wash., And his youngest son, Daniel Bird, lives in Wilsonville, Wash. 'Oregon. All of her children attended Bandon High School.
Ragan has always loved to cook because it makes people happy and that in turn makes her happy. At the hospital, she is known for her delicious soups. His favorite dish is Italian meatball soup. She passed on the know-how, because her children are also good cooks and her daughter is an excellent baker.
In her spare time, Ragan is involved with a church women's group in Myrtle Point and made good friends there.
"It's just a wonderful church," she said. "They do a lot of things for the community.
Apart from that, she said that she was a "homebody" who enjoys spending time with her daughter and grandchildren, her dog and three cats, and taking care of her garden and her plants in the house. 'outside. And she enjoys cooking meals for her family.
Ragan also enjoys his work at the CHSHC.
"Everyone is friendly and kind in the kitchen and throughout the hospital. I like working in the kitchen here, it's very family-friendly.