The Servicemembers Civil Relief Act – SCRA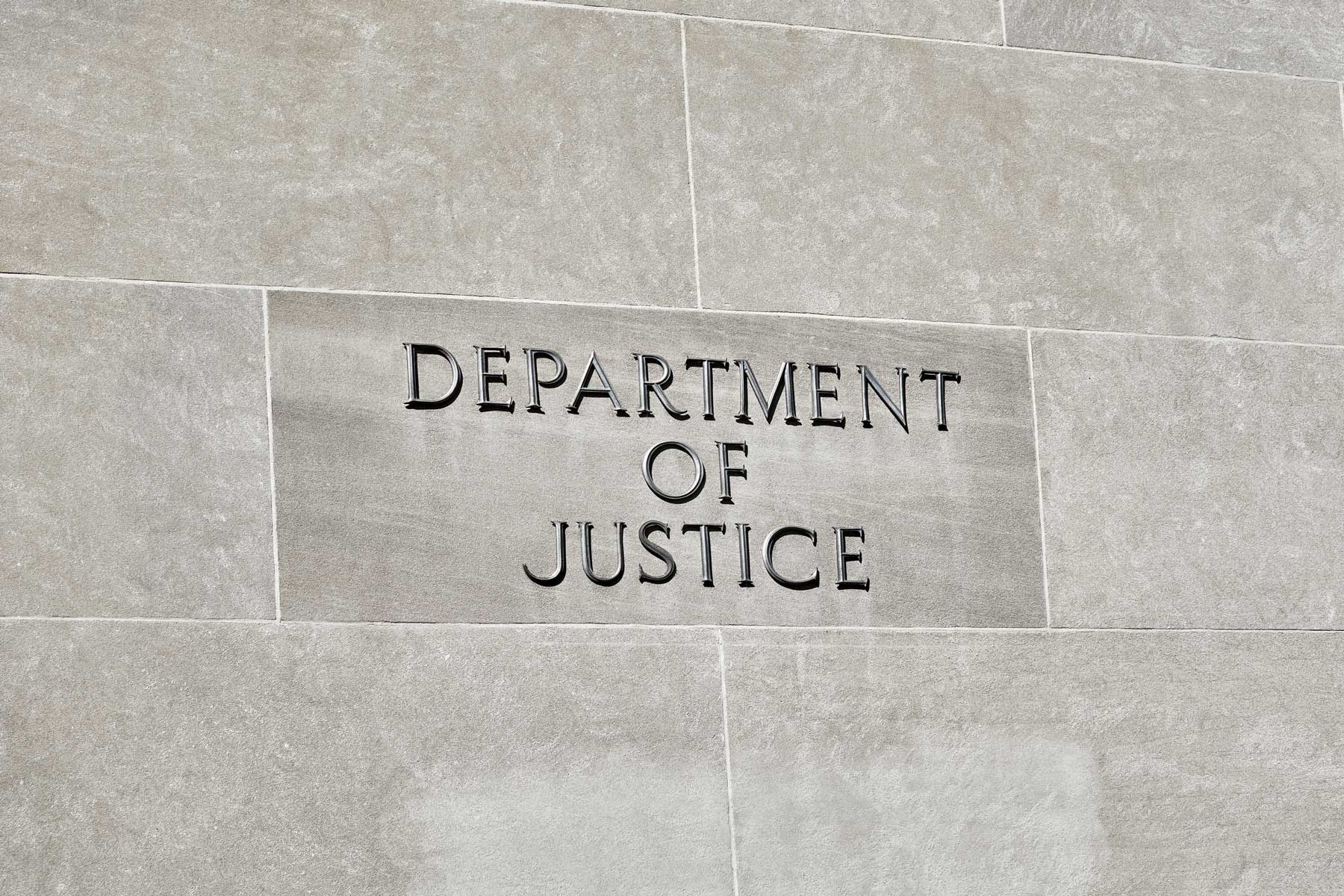 The Servicemembers Civil Relief Act (SCRA) provides military personnel with a wide range of legal protections not available to the general public.
Eligibility for SCRA
The SCRA covers all active duty members, reservists and members of the National Guard during active duty. Coverage begins on the date of entry into active service and generally ends within 30 to 90 days of release.
What does SCRA cover?
SCRA may defer or suspend financial or civil obligations to prevent you from being exploited while on active duty and away from home.
Protections offered by SCRA include:
Prevents your landlord from evicting you unless the rent is over $ 4,089.62 per month for 2021 (this amount changes annually)
Stop foreclosures without a court order
Your vehicle cannot be repossessed without a court order if you have made a deposit, or at least one payment before your enrollment
You cannot be sued for civil proceedings, this includes divorce and child support hearings
Prevents the owner of a self-storage facility from selling your goods for overdue rent without a court order
Benefits offered by SCRA include:
Allows you to terminate your telecommunications contracts (phone, cable, internet, etc.) if you move for at least 90 days to a location that is not covered by your current provider
Allows you to keep your current phone number even if you cancel your service due to a move that lasts less than 3 years
Allows you to terminate a vehicle lease that you signed before joining if you are mobilized, PCS OCONUS, or deploy OCONUS for at least 180 days
Allows you to end a housing lease without penalty if you deploy for 90 days or more
Allows a surviving spouse to terminate a lease if their partner dies while on active duty
Allows a military spouse to claim either their registered domicile, the member's legal residence status or the state in which they live for tax purposes
Limit interest on all loans taken out before joining the military to 6%. This includes auto loans, mortgages, student loans, credit cards, etc.
In addition, it is stated that if you use any of your SCRA rights and delay payments, it will not be reflected on your credit report.
The SCRA also gives you other rights relating to property taxes, federal taxes, life insurance, and other financial or legal penalties or lawsuits. Check with your unit lawyer for details.
Frequently Asked Questions SCRA
Know all your rights and legal benefits
Be aware and get what you are entitled to. Keep up to date with all the legal benefits available to you as a Service Member, Veteran or Spouse and receive updates direct to your inbox by by subscribing to Military.com.
View full article
© Copyright 2021 Military.com. All rights reserved. This material may not be published, broadcast, rewritten or redistributed.